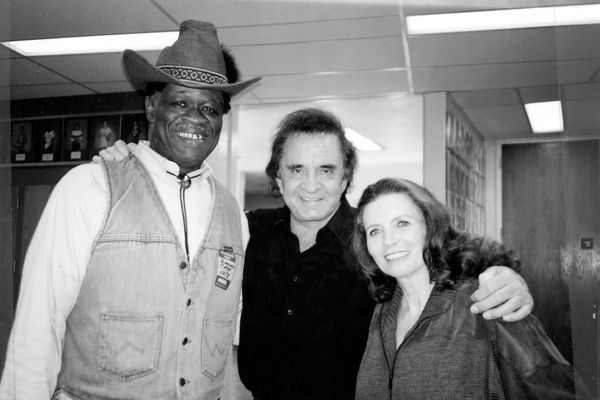 Austin's famed MEAN EYED CAT is a bar like no other.
Set away yet close to the activities of downtown Austin, Mean Eyed Cat is unabashedly what Texas' capital city is all about.
Featuring an excellent draft selection of local and craft beers, a full bar and creative cocktail list; Mean Eyed Cat has been a staple of local life ever since 2004.
The interior rooms are filled with portraits, art pieces, posters, vinyl album copies and all varieties of Cash memorabilia throughout the entire building & out. When you step out on the open wooden patio, you are covered in shade from the 300+ year old Texas Live Oak.
The building once was the home to the Cut-Rite chainsaw repair shop and featured in Texas Chainsaw Massacre. Chainsaws and blades are evident in the décor, too.
When the establishment was converted into a bar by former owner Chris Marsh, in tribute to his father who introduced him early in life to music, the bar was dubbed "The Mean Eyed Cat" by Johnny Cash.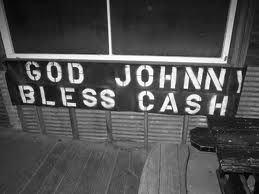 The new ownership group of Matt Luckie, Max Moreland, and Jed Thompson, the restructured interior architecture was created while preserving the bar's earlier ambience, in addition to the new drink, and food menu through partnership with Stubbs. The group has a locally established track record of exceptional service and business acumen, as evidenced in their other hospitality enterprises. Their handpicked staff not only is the most friendly, welcoming and humorous in the entire city, but bring decades of experience from Austin and afar.