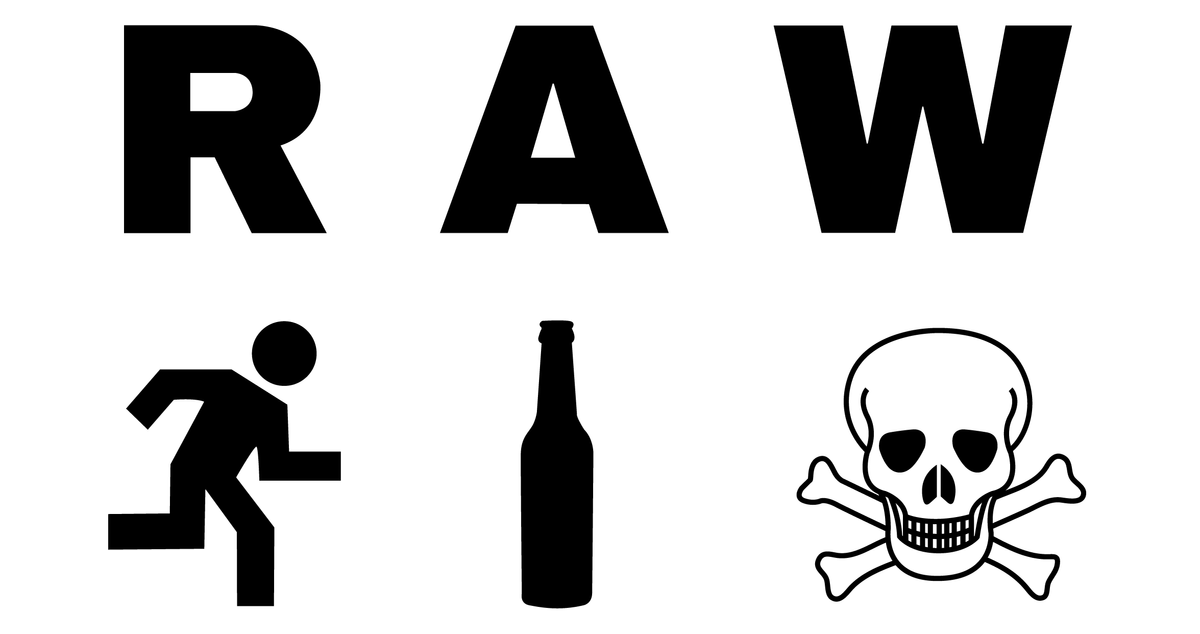 RAW Running Tuesdays
Every Tuesday, Rain or Shine!
RAW Running meets every Tuesday night at 7:00pm for an #HAF running workout starting from Mean Eyed Cat. All runners are welcome. We meet EVERY week no matter the weather, holiday or any other excuse you can imagine...we've run together every single week since RAW was founded on New Year's Day in 2014!
Meeting location: Mean Eyed Cat
Meeting time: EVERY WEEK at 7:00pm (arrive early at 6:45pm to stretch, run starts at 7:05pm sharp)
Workout location: We send out an email every week that contains workout location and details (click here to join the RAW e-mail list)
After the workout: We finish back at Mean Eyed Cat between 8:00-8:30pm each week to celebrate our HAF effort together at the bar with beers and food!
Who can run with RAW: ABSOLUTELY ALL LEVELS OF RUNNER! RAW is for runners of all levels and abilities, including those who are brand new to running or those who are just showing up for the post-run beers. Regardless of your ability, RAW workouts are designed for YOU to run at the pace that is hard for YOU.
How much does it cost to run: FREE. Just show up and run
Follow RAW: Instagram and Facebook - follow RAW to stay up to date on group events/races, race promotions, RAW giveaways and annual group parties