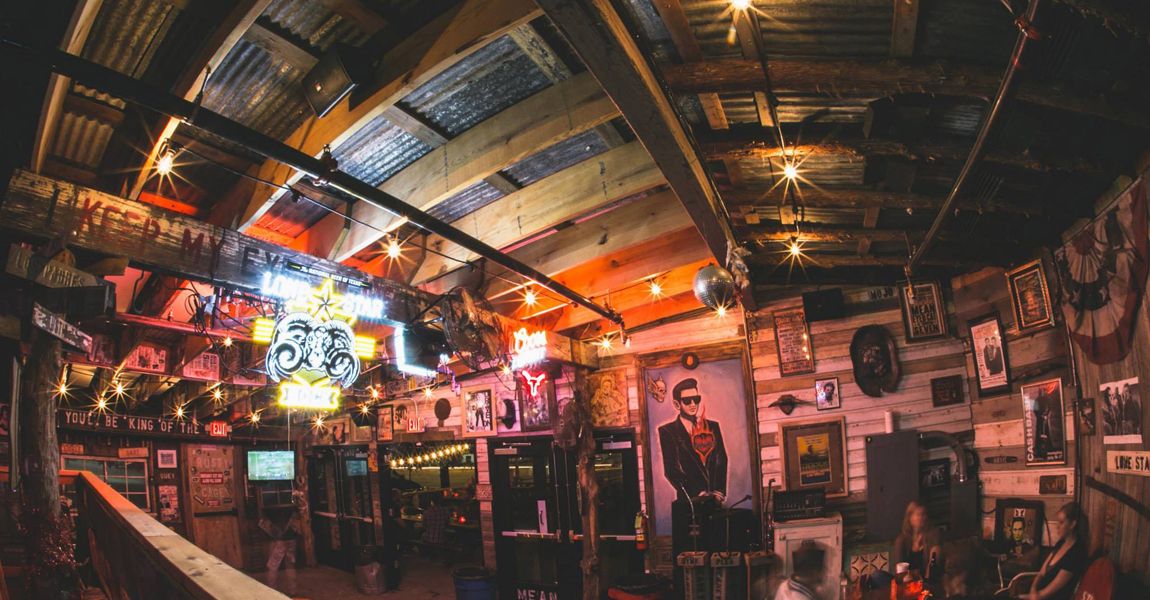 HAPPY HOUR
MEC has the best happy hour in town! Ok, ok we know all Happy Hours are awesome BUT where else can you sit under a 300 year old Heritage Oak Tree, have a doggy friendly patio, have the nicest bartenders in town AND be able to afford to buy your co-workers drinks?? Yes we know you might think we're "mean" but all of our staff actually love life and love our guests so you might be pleasantly surprised at how ironically NICE we all are!
We'd love to host your happy hour! Please email Sabrina at swegele@themeaneyedcat.com for reservations. Rally the troops and bring them to the best kept secret in town, we promise you will be a hero!
HAPPY HOUR SPECIALS :
$2 CANS $3 WELLS $2.50 BOTTLED DOMESTICS
Sunday Specials: $3 Wells, $4 Mimosas & $1 Baby Miller High Life
We also have select drafts that are $5 all the time. Be sure to check out our late night Happy Hour if you're in the Service Industry or if you're just a night owl like us! Thanks for making Mean Eyed Cat your #1 Happy Hour destination!