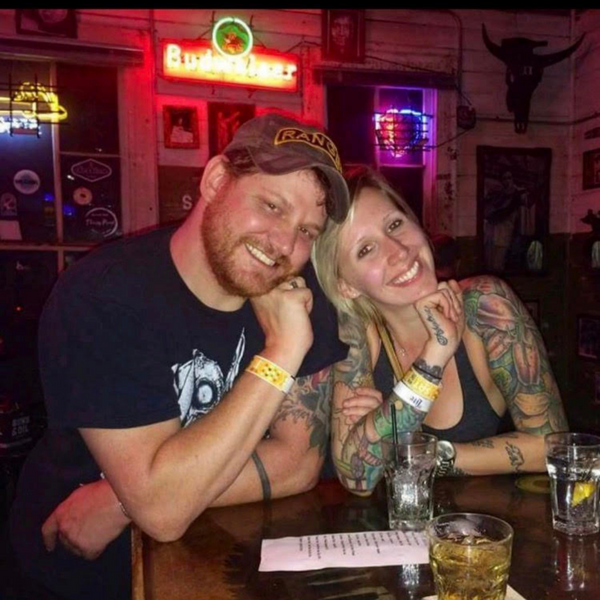 Hosanna
Hosanna grew up in New Braunfels, Texas and moved to Austin shortly after high school. That's where she started bartending.
She loved what she does, the people she gets to work with and the people she meets behind the bar.
Her husband and her have been regulars at MEC for a long time! Long before she was lucky enough to get behind the bar, so she really loves and cares about the bar.
They also had their engagement party at the Den of Sin!